The Mont Rebei Project
June 2014, Mont Rebei, Catalonia/Aragon, Spain.
From the highest rock wall in Spain, an International team of "Rope Jumpers" - Rock&Rope (Ukraine), Pyrenaline (France), and High Jump (Spain) - hurl themselves into the abyss, attached to a climbing rope, and broke the free fall World Record!
Baraka Flims followed this team during a week, from the preparation to the performance's achievement.
More information about this project here and there.
Download the movie + soundtrack

Download the soundtrack
Watch the movie teaser :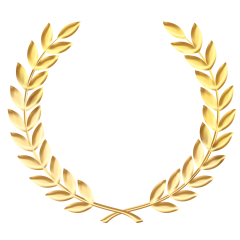 "Icare du Mur du Son", Icares du Cinéma, Coupe Icare 2017 (France)
"Cervesa del Montseny" Award + Silver Edelweiss for best short film, Xtrem category,
International Festival of Mountain and Adventure Films, Torello (Spain)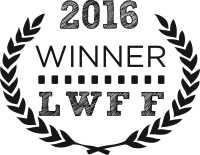 "Best Adventure Film", Lookout Wild Film Festival 2016, Chattanooga (USA)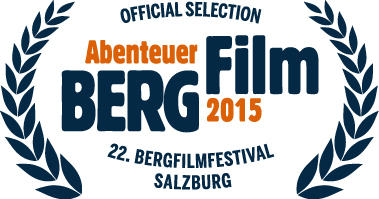 Official Selection, International Mountain Film Festival, Salzburg (Austria)